Rainfall Kit—20W Solar
Add this 20W solar power rainfall kit to your M800 series RTU for a complete rainfall monitoring station. It collects data for real-time alarming, historical trends, reporting and storm water management.
This kit includes a rain tipping bucket, a steel, powder-coated mounting stand with a built in leveling plate, a pulse input board, a 20W solar panel and mounting bracket, a 12V 35Ah battery for additional power capacity and a large NEMA 4X enclosure. Shipped assembled if ordered with RTU. (PN KT277)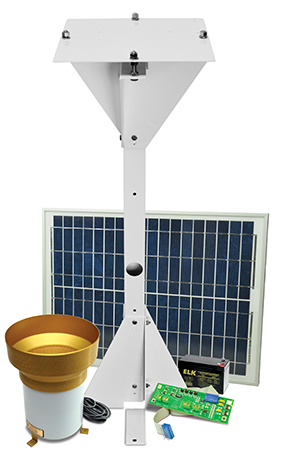 Rain Tipping Bucket
Corrosion resistant rainfall measuring device records rainfall measurements in 0.01" of rainfall. NOAA compliant; requires Option Board—Pulse  Input  (PN  OP463). Rain tipping buckets must be level for accuracy. Refer to Rainfall Kit—AC (PN KT275) for rainfall kit containing a mounting stand. (PN IT251)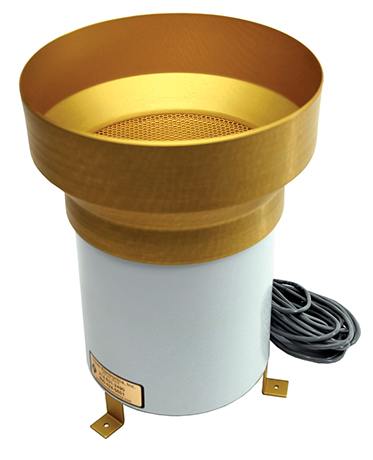 You're Never Alone
You will receive experienced technical support, including access to the people that built the system if needed. This includes comprehensive training, regular webinars, live support during business hours and after-hours support that is always available on a responsive callback basis for emergencies—at no extra charge.